 Suspension, Shocks and Struts
If the steering and suspension in your vehicle aren't properly aligned, it can make for a pretty rough and uncontrollable ride. The steering system and the shocks are the components that bear the weight of the car, and keep the tires on the road while you drive. It all works together to give you a smooth and controllable ride.
vehicle suspension, shocks, and strut repair in Rapid city
At Tyrrell Tires, we recommend having your suspension and steering checked at least once per year to avoid needing any major repairs. Please don't wait if you start feeling something is off with your vehicle, we don't want you to risk the safety of yourself and potential passengers.
When you bring your vehicle in to Tyrrell Tires to have any of these issues checked, here are some of the things we will look at on your vehicle:
Steering wheel alignment
Power steering fluid
Struts and/or impacts
Tightness of nuts and bolts
Issues with alignment
Uneven tires or wear on tires
Loose or even used power steering belts
Tires that aren't balanced
Our team of specialists will look over every potential cause of the suspension or steering issue, to make sure we find the proper solution and affordable solution for you. Next time you are experiencing suspension and/or steering complications, don't hesitate to bring your vehicle to Tyrrell Tires! Why Do I Need This Service?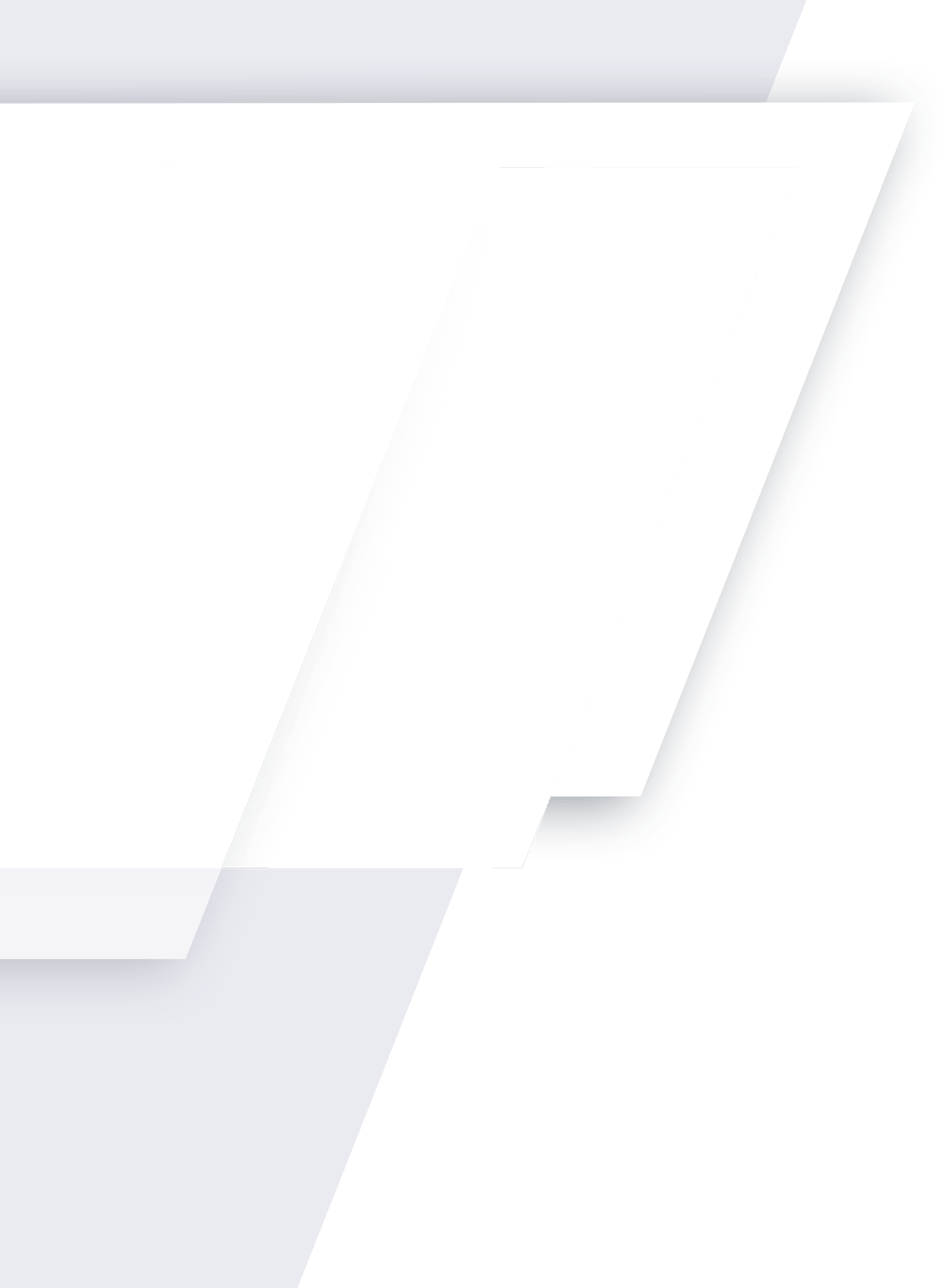 Major issues driving over uneven roadways or dips
Steering seems like it's sliding
Car continues to bounce after hitting a bump
financing available
We have financing available through Synchrony and Frontier Financial!
SCHEDULE SERVICE
Don't wait last minute, contact us today to schedule any service, parts, and maintenance needs!
105 N. Cambell Street
Rapid City, SD 57701

We're Open, Stop In!