 Tyrrell Tires is a family owned and operated business located in Rapid City, SD. We first opened our doors in a little shop off of Highway 44 in April of 2012. After being in the shop on Highway 44 we were in the position to re-locate to our new location at 105 N Cambell Street, Rapid City, SD. 
Next time you are experiencing issues with your tires, in need of a brand new set, or simply in need of a second opinion come see us at Tyrrell Tires. Our team has 22 years of experience in the tire industry and we are more than equipped to take care of your needs whether it be for your tires or an automotive repair. Great service with honesty and the utmost quality are all you are going to find at Tyrrell Tires!
Our goal is to go above and beyond your normal tire store. Our tire shop is customer oriented and has exemplary service.
"We are very fair. We don't take advantage of people. We will give you a good product for a good price." Scott Tyrrell. "I just want people to know that a new set of tires will make all the difference in helping you and your family feel safe and comfortable in your vehicle. I don't just want to take care of you, I want to take care of your family."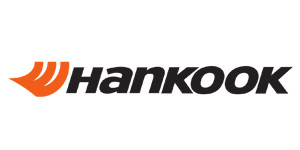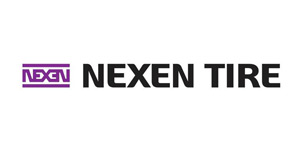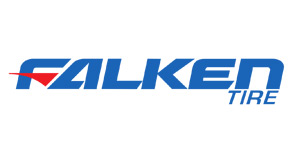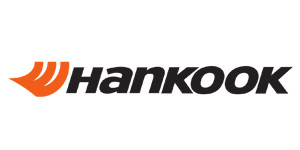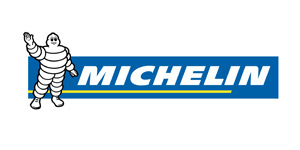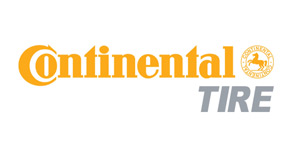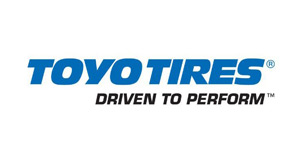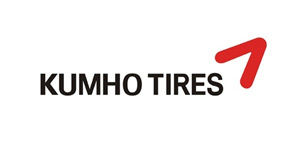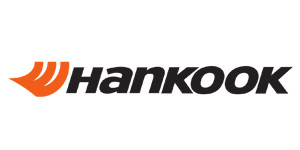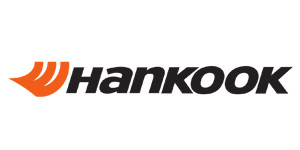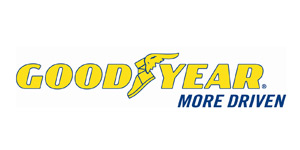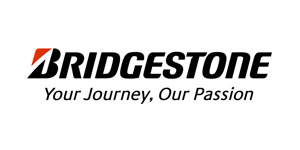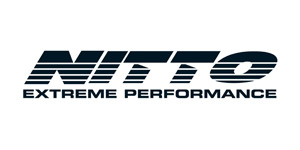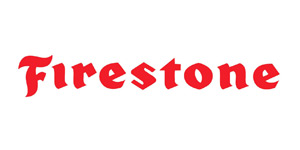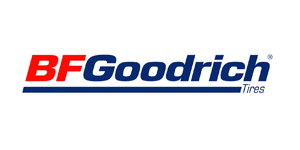 financing available
We have financing available through Synchrony and Frontier Financial!
SCHEDULE SERVICE
Don't wait last minute, contact us today to schedule any service, parts, and maintenance needs!
105 N. Cambell Street
Rapid City, SD 57701
Sorry, We're Closed for the Day.